From chaos to harmony – the ultimate kitchen organization solutions
Sign Up to receive my Latest Articles
About me
Hello and welcome to KitchenFreak! My name is Anum Basit, and I'm the author and founder of this website.
As a stay-at-home mom, I know how important it is to have a well-organized and clean kitchen. From meal planning to food storage, every aspect of your kitchen plays a crucial role in making your cooking experience more enjoyable and efficient.
Over the years, I've tested and researched various organizational tools, cleaning products, and kitchen gadgets to find the best solutions for a spick-and-span kitchen. My goal with this website is to share my knowledge and experience with others and help them achieve the same kitchen organization and cleanliness level.
If you have any questions or suggestions, don't hesitate to get in touch with me. I'd love to hear from you!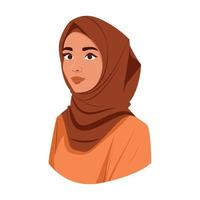 Stay Connected
Join my email list to receive the latest articles directly in your inbox